Pursue a Career You Love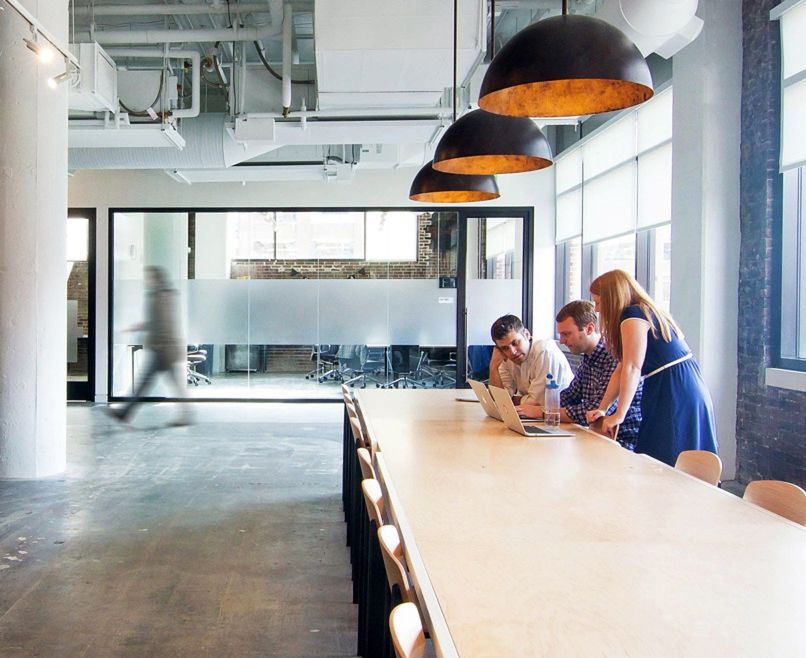 Explore innovative courses in design, marketing, technology, and data — online and on campuses worldwide.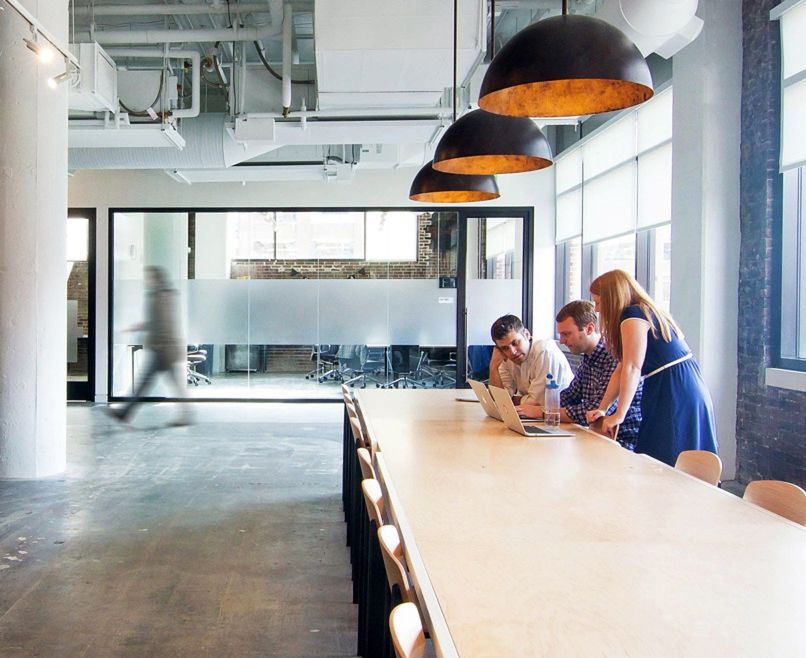 Fund Your Future
Learn how to request tuition reimbursement from your employer.
Apply Now
Upcoming Events in
Washington, D.C.
Washington, D.C.
Atlanta
Austin
Boston
Chicago
Dallas
Denver
London
Los Angeles
Melbourne
New York City
Providence
San Diego
San Francisco
Seattle
Singapore
Stamford
Sydney
Washington, D.C.
View All Events
Transform Your Company by Boosting Skills and Building Teams
General Assembly's commitment to cultivating in-demand skills and leading-edge talent extends to your workforce.
We transform companies of all sizes by providing, assessing, and training talent in today's top tech, design, and business strategies.
Learn More
Clients and Hiring Partners
Microsoft
Google
Condé Nast
Visa
L'Oréal
Thanks!
Your submission was received.
One of our admissions advisors will get in touch shortly.
Tell Us About Yourself
Get matched with the course that's right for you. Provide your information below and a member of our admissions team will give you a call soon.
By providing us with your email, you agree to the terms of our
Privacy Policy
and
Terms of Service